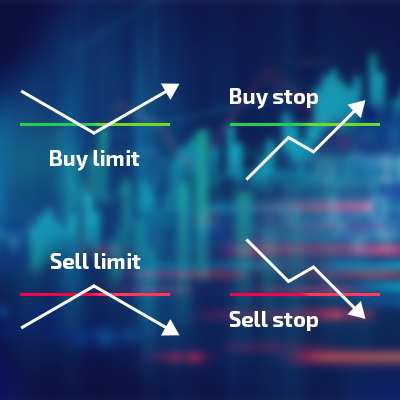 In Forex trading, it often happens that novice traders have to sit for days in front of the monitor, waiting for favorable conditions for entering a trade. At the same time, not all of them think about whether it is worthwhile to immediately buy or sell an asset at a price that seems attractive at the moment?
There are many ways to make it easier for a trader to trade and shorten their waiting time without losing a profit on the transaction.
One of these methods is a pending order.